The WRF UK – Russia Bilateral Relations Conference – THE FIRST OF ITS KIND IN THE UK!
15th September 2017 @ 10:00

-

19:00

Free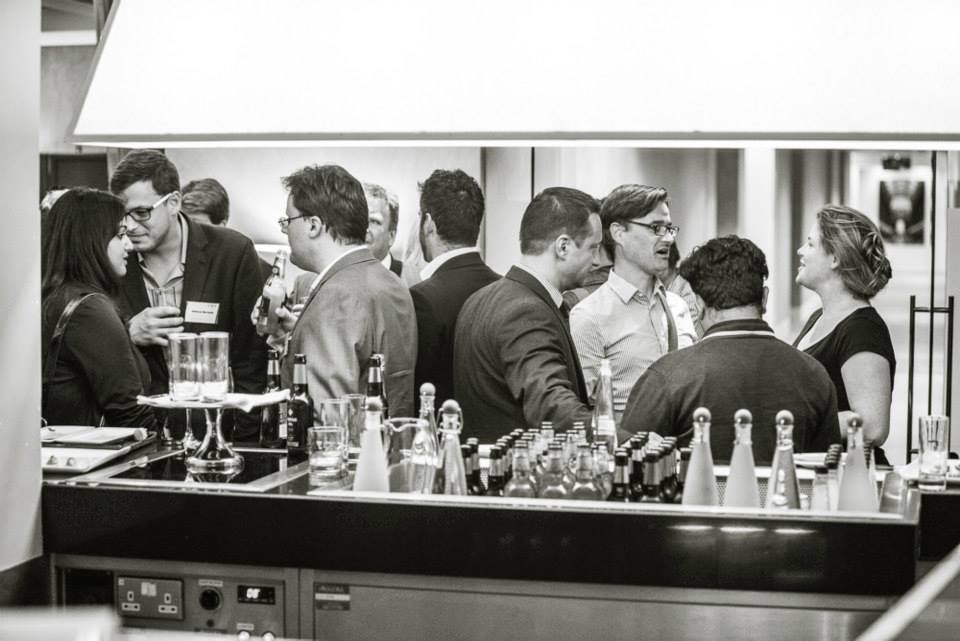 Welcome to the Westminster Russia Forum Bilateral Relations Conference
PLEASE NOTE – WE ARE OVERSUBSRCRIBED FOR THIS EVENT. PLEASE GET IN TOUCH TO BE ADDED TO THE RESERVE LIST.
The Westminster Russia Forum is proud to announce the first of its kind – the United Kingdom's first and only independent bilateral relations conference.
With official relations between Moscow and London strained we at the WRF believe that despite this there are far more areas of common interest as opposed to political rhetoric! From tourism, education and history to culture / the arts and business as well politics there are many areas in which we can cooperate – the aim of this conference is to explore the state of UK-Russia bilateral relations as well as exploring the possible non state on state avenues in which normal relations can continue to the benefit of all.
As the first event of its kind we are aiming for this conference to set the pace in relations between our two great countries – with a non partisan approach uncommon amongst other Russia focussed organisations this event will bring together political, trade, business, cultural and other stakeholders.
PLEASE NOTE – REGISTRATIONS ARE NOW CLOSED – PLEASE GET IN TOUCH TO SEE IF WE FIT YOU IN!
WITH SPECIAL THANKS TO OUR HOST SHEPHERD & WEDDERBURN LLP & PARTNERS: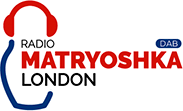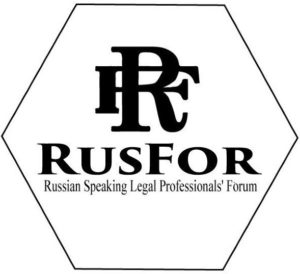 WHERE AND WHEN – Shepherd & Wedderburn LLP – Address Below. 15th September 2017
HOW TO BOOK – Please RSVP Below! Please let us know if you have any dietary requirements.
WANT TO PARTNER WITH US – Please contact Nic Cobb the Chairman on +44(0)7541350439 or email info@westminster-russia.org.uk
10.30 – 11.10 Registration & Networking Coffee
11.10 – 11.20 Welcome Address by Shepherd & Wedderburn
11.20 – 11.30 Welcome Address by the Westminster Russia Forum
11.30 – 12.30 Joint Political Panel – Assessing Medium to Long Term UK-Russia Relations Panel Chair: Morgan Brobyn, WRF Political Director
Speakers:
Alexander Nekrassov – Former Advisor to the Russian Government
Nic Cobb – Chairman, Westminster Russia Forum
12.30 – 13.30 Networking Lunch Break
13.30 – 14.30  Economic Panel – What are the Trade and Investment Opportunities for UK & Russian Businesses? Panel Chair: Nicholas Cobb, WRF Chairman
Speakers:
Dr Boris Abramov, Head of Mission – Russian Trade Delegation
Philip Owen, Business Development Director at Volga Trader
Mark Izatt – WRF Director of Commercial Partnership
Olga Andrievskaya, Digitally Accountants
Sergei Averin, UK Representative – All Russian Chamber of Commerce
14.30 – 15.30 Cultural Relations Panel – How and Where Can The UK & Russia further Socio-Cultural Cooperation? 
Anastasia Witts / Katerina Miroshnikova  – British – Russia Digital Festival /
Filip Perkon, General Producer, Russian Film Week
Tonya Wechsler, Eastern Seasons
Aina Mamaeva, Znaniye
15:30 – 16:00 Coffee/Tea Break
16:00 – 17:00 Legal Panel – Russian Legal Matters & Sanctions Update
Guy Harvey – Shepherd & Wedderburn
Ben Wells – Shepherd & Wedderburn
17.00 – 19.00 Drinks Reception, Entertainment & Networking – Vodka Tasting & Evening Entertainment with Irina Karatcheva – Renowned Russian Ballad Singer – She will be launching her new album!
Tickets are not available as this event has passed.